From stock replacement to custom single and dual exhaust systems, we can take care of any of your muffler and exhaust system needs. All of our work is fully guaranteed.
O.E.M. Replacement Mufflers – Performance Mufflers – Catalytic Converters.
Dual Exhaust Systems – Custom Exhaust Tips – Racing Mufflers – Headers.
Custom Installations and more.
Hand Made Custom Performance Mufflers for Vehicles Such As Cars, Trucks, Boats, Motorcycles and Machinery Equipment.
---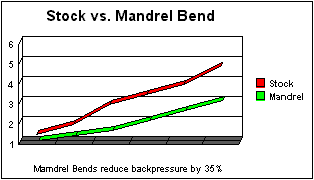 Your exhaust system is a critical component to your vehicle's performance. Mandrel bent pipes and headers are the winning edge for better flow and visual appeal. Mandrel bent pipes reduce backpressure by up to 35% when compared to pressure bent pipes of the same nominal pipe diameter. Mandrel bending is a process in which the tubing is supported from the inside by a mandrel during the pressure assisted bending process, this allows the steel to stretch on the outside of the bend and compress on the inside of the bend. This results in a constant inside diameter throughout the bend maintaining the nominal pipe diameter and a smooth, flowing bend even when bent to 180 degrees
Truck Conversion Specialists
Custom single to twin system or twin to system conversions.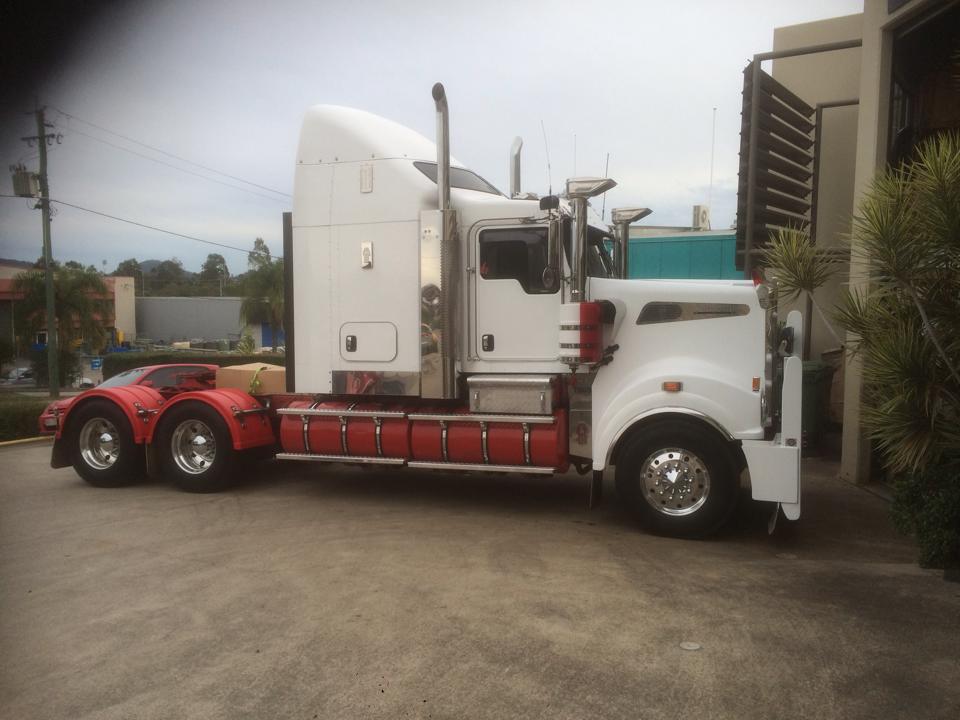 Custom made extractors for extra high performance.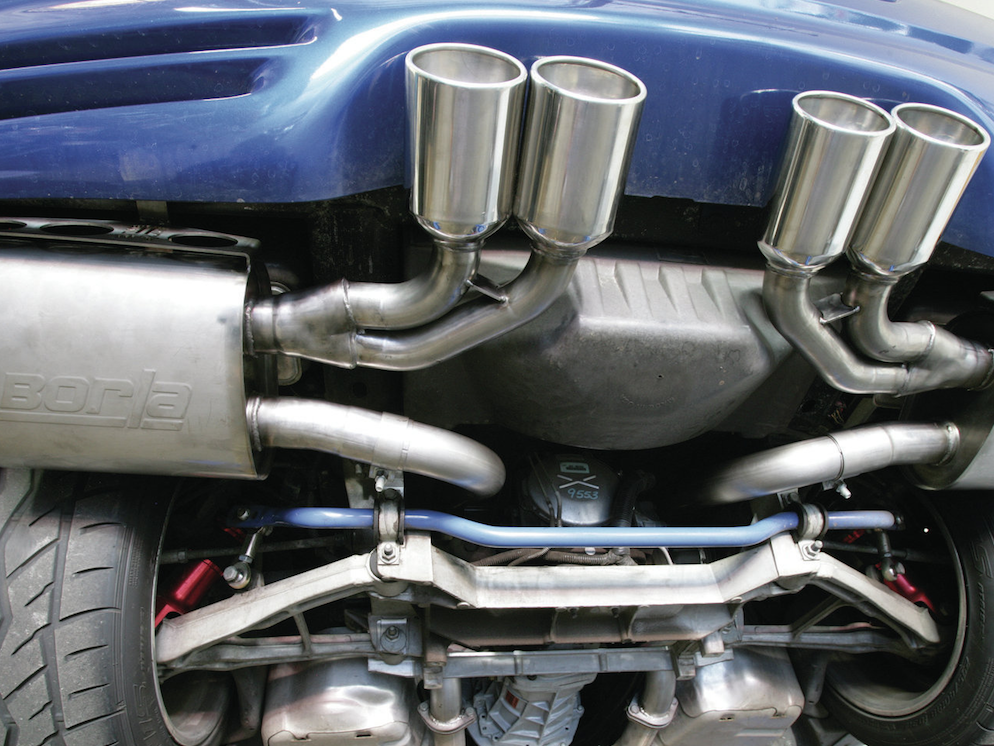 ---
For all custom exhaust installations and repairs! We offer Mobile service in All Areas of South East Queensland.